About Us
styleMbellished was also born to help eliminate the fear that many women have when shopping online. Fear of…will it fit? Will it rip after one good wear or wash? In both our mission and values you will find that styleMbellished is MORE than just another 'clothing boutique'. 
Our Mission
At styleMbellished, our mission is to save women the frustration and guesswork of not knowing how to create those standout fashion/style moments in their life. We aim to offer women pieces to create these standout moments and ensemble these pieces together to give them a ready-to-go full look for any occasion. Because after all, standing out doesn't have to be complicated & just fitting in isn't fun!
 
Our Values
Satisfaction guaranteed-we want each & every customer to be satisfied with their purchase. We will achieve this through offering a return policy (for exchange or store credit) in the event that you are not fully happy with your purchase.

Transparency- over here we believe transparency is priceless! We will provide open and honest disclosure regarding the sizing & fit of each of our products. We will never sell items that do not meet our standards of quality.

Diversity- we will provide a diverse offering of styles. After all, we don't want you showing up looking like everyone else.

Originality- we want to break stereotypes and allow you to step outside the box when it comes to your personality & style. Not only do we want you to step outside the box, but every once in a while we hope that you'll destroy it!


Our Vision
To become the global leader in providing clothing that creates stand-out fashion moments while never sacrificing quality and fit.
We love that you're here.
Our goal for you is simple. We believe that you deserve to STANDOUT! Each of you are uniquely and wonderfully made. So why not allow the entire world to see what we already know! Here at styleMbellished, our message is clear. Fashion gives voice to the invisible. Through your style (whatever that may be), we are here to help you tell your story!!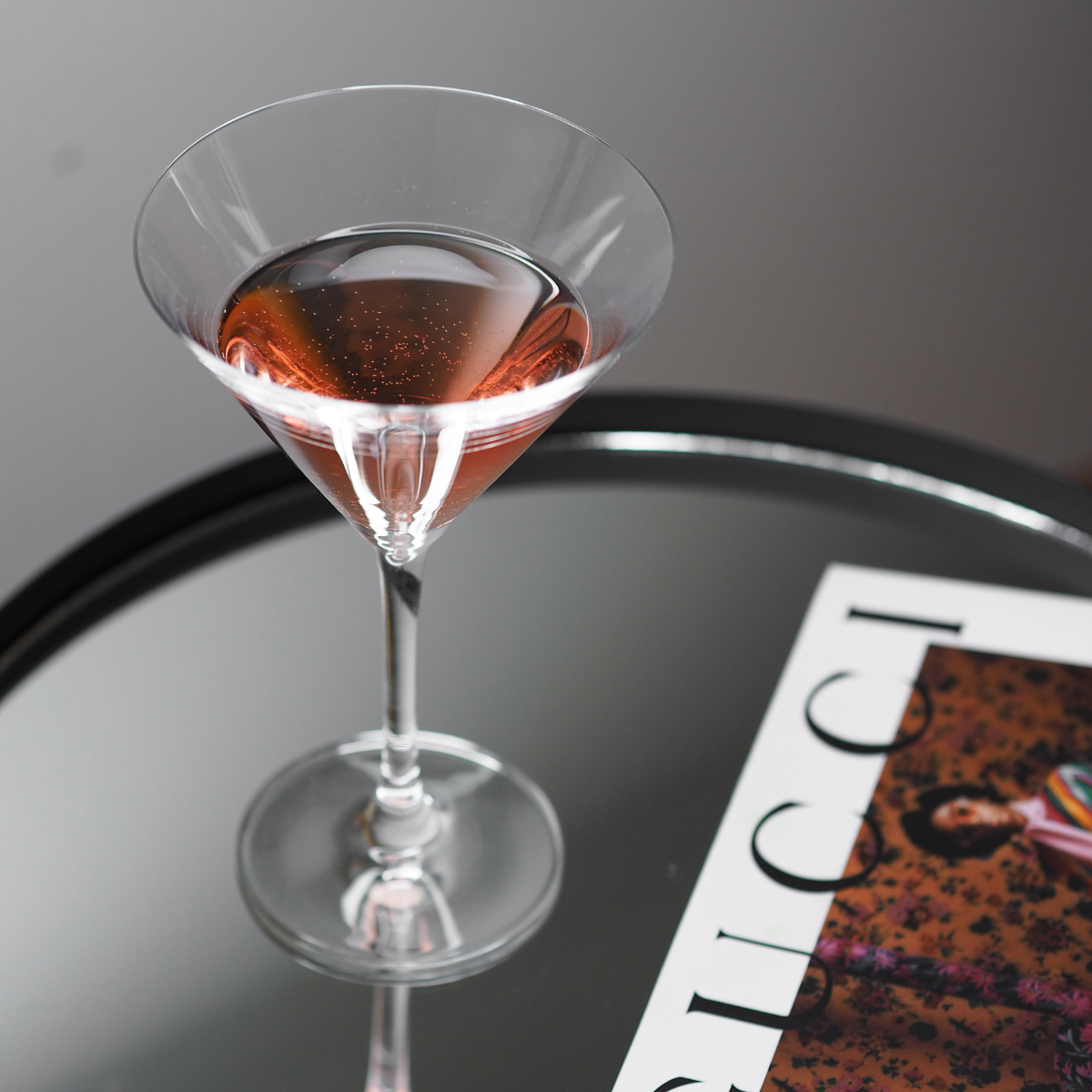 Vibing with you
We affectionately refer to our tribe as MUSES! Why? Well the defintion of a muse is a person who is the source of inspiration for a creative artist.
We believe that we're the artist & that every woman on this journey serves as our inspiration to continiously provide fashionable pieces that is sure to create nothing less than conversation when she enters any room. Our goal for you is that you are always shining in every aspect of life!
"Don't be like the rest of them, darling!"
Malisha
Like most little girls, I grew up playing with baby dolls. But I realized at an early age that my fascination in playing with dolls was the fantasy of dressing them up from head to toe to be whomever and whatever they wanted to be for that special moment in time. Forty some years later, here I am with a brand affectionately named styleMbellished with the desire to assist every woman in being able to embellish her style...whatever that might be!
To learn more about me, check out my feature here.