TO YOUR #1 DESTINATION FOR STYLE

At styleMbellished, we are here to help you turn heads, make an impact, stand out, capture the eye, and conquer! Looking stylish & feeling confident is a snap thanks to our bold, chic, glamorous, and well-designed outfits.

Wave goodbye to boring!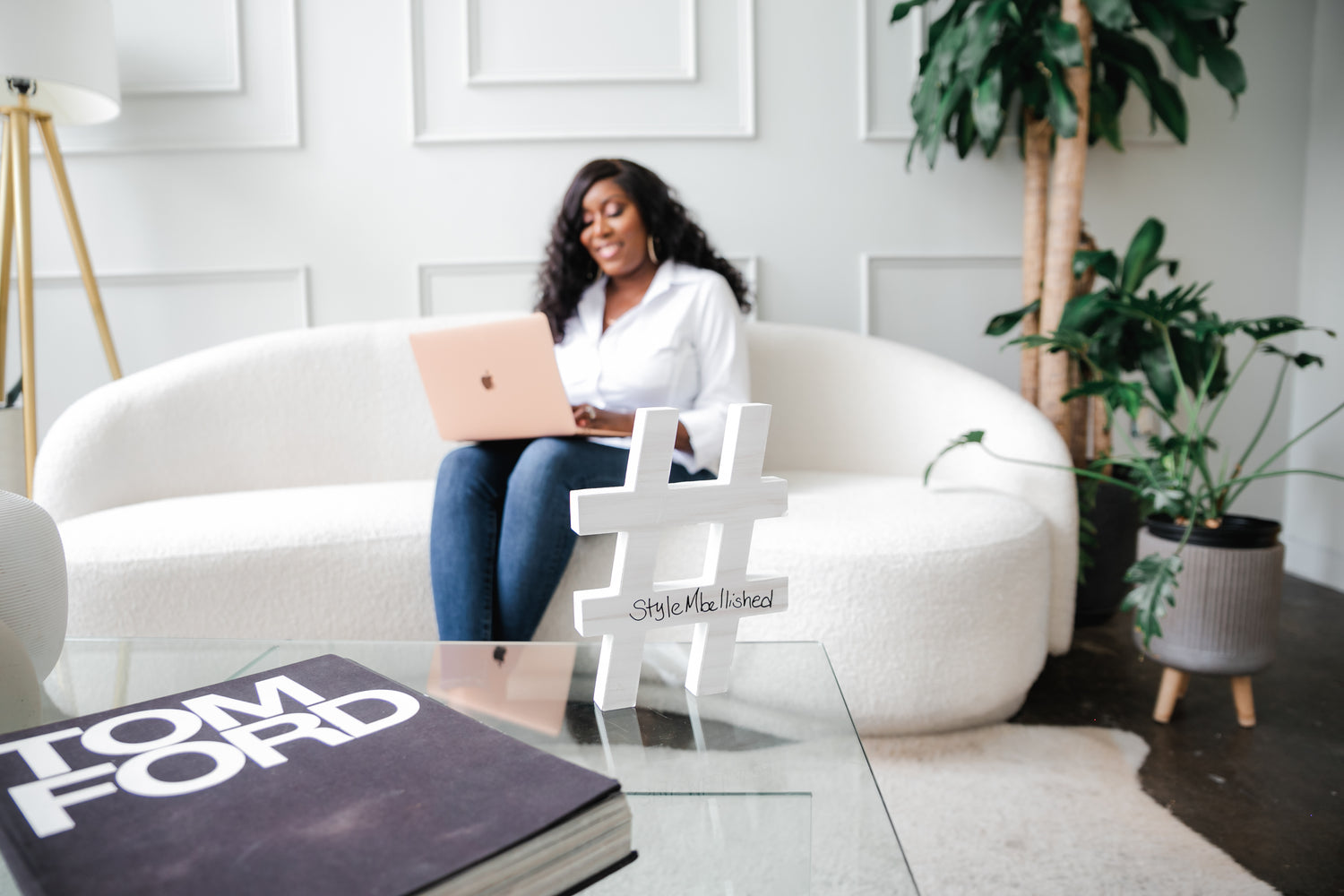 more about us
Hello and thank you for stopping by & visiting styleMbellished!
styleMbellished was created out of the desire to give women a voice through fashion! Fashion serves as the voice of the invisible. The power of fashion is the ability to tell a story… YOUR STORY (BKA STYLE) whenever you want!
If you're a woman who wants to feel confident, empowered, and stylish, then styleMbellished is for you. Our clothing is designed for women who want to stand out and make an impact. Whether you're heading to work, out with friends, or attending a special event, we have the perfect outfit for you.
Read More
OUR PROMISE TO YOU
SATISFACTION GUARANTEED

TRANSPARENCY

DIVERSITY

ORIGINALITY